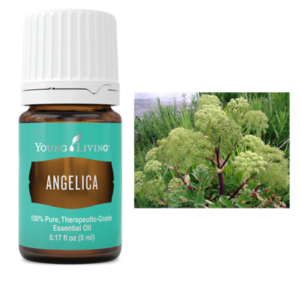 Angelica
Angelica has soothing aromatic qualities that help create a relaxing environment. It has been referred to as the "oil of angels," in part because of its calming aroma.
Fragrant Influence – Assists in the release of pent up negative feelings and restores memories to the point of origin before trauma or anger was experienced.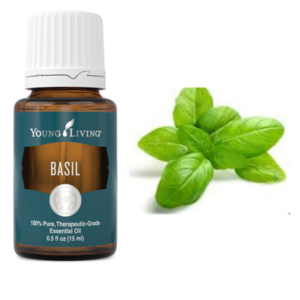 Basil
Basil has a fresh, herbaceous aroma that can be calming and refreshing. Dilute with V-6 or another carrier oil when applying directly to desired area.
Fragrant Influence – Fights Mental Fatigue.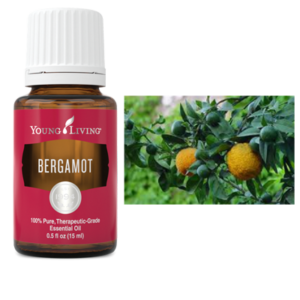 Bergamot
Bergamot has a light citrusy scent, which can be both uplifting and relaxing when diffused.
Fragrance Influence – Relieves mood-swings and has mood-lifting qualities.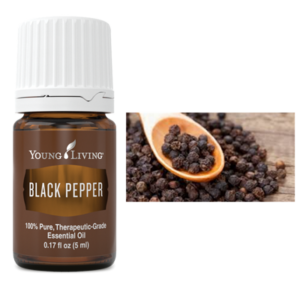 Black Pepper
Black Pepper is beautifully fragrant when used aromatically or to spice up cooking. Inhale directly for its energizing aroma. It partners with other oils such as Peppermint, Wintergreen, or Clove.
Fragrance Influence – Stimulating, energising and empowering. Inhalation of pepper oil induced an increase of concentration.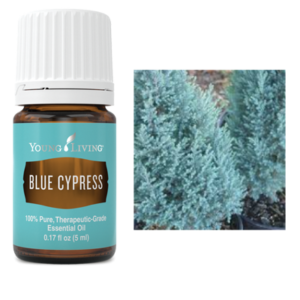 Blue Cypress
Blue Cypress is produced from the steam distillation of the wood of the tree, which is indigenous to Australia. Traditionally used to moisturise dry skin, this oil also has historical use as a component in perfumes and even as an adhesive.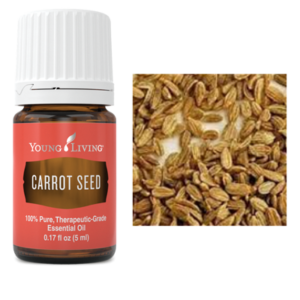 Carrot Seed
Produced from distillation of the seeds of the wild carrot plant. Carrot Seed has a mildly sweet aroma with earthy, herbaceous notes.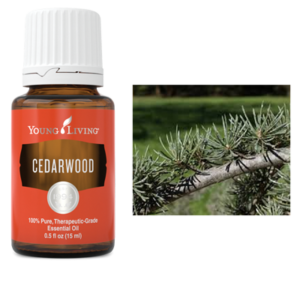 Cedarwood
With a warm balsamic aroma, Cedarwood essential oil can help create a calming and comforting atmosphere when diffused. Add Cedarwood essential oil to your favourite skin care products and apply topically topically or massage into the scalp for the appearance of healthy hair.
Fragrant Influence Stimulates the limbic region of the brain (the centre of emotions), stimulates the pineal gland, which releases melatonin. It is recognized for its calming, purifying properties.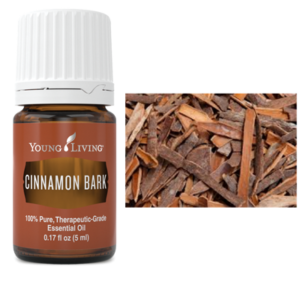 Cinnamon Bark
Cinnamon Bark has a hot and spicy fragrance that is said to unlock feelings of abundance. Many use it aromatically for its warm inviting tones.
Fragrant Influence – Thought to attract wealth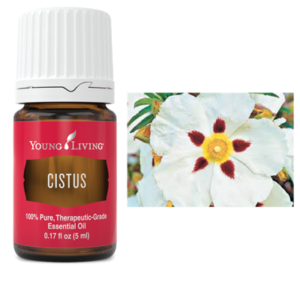 Cistus
Cistus is believed to be the biblical rose of Sharon, and its honey-like fragrance is soothing and uplifting.
Fragrant Influence – Calming to the nerves, elevates the emotions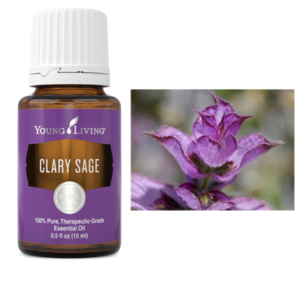 Clary Sage
Clary Sage has a herbaceous aroma that is believed to create a calm and relaxing environment.
Fragrant Influence – Enhances one's ability to dream and is very calming and mood relieving.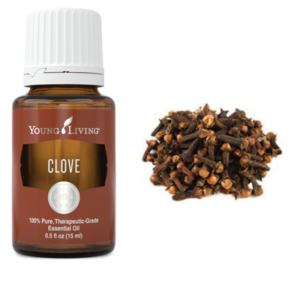 Clove
Clove is an important ingredient in Young Living's Thieves™ oil blend and has a very warm and inviting scent.
Fragrant Influence – A mental stimulant; encourages restfulness, stimulates dreams, and creates a sense of protection and courage.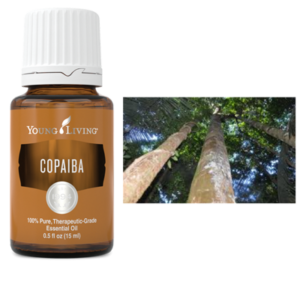 Copiaba
Tapped directly from the copaiba tree, Copaiba essential oil is known for its high levels of beta-caryophyllene and a sweet aroma.