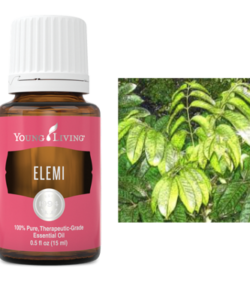 Elemi
Part of the same family as Frankincense and Myrrh. Elemi has been used traditionally to support the appearance of the skin.
Fragrant Influence – Its spicy, incense-like fragrance is very conducive toward meditation. Can be grounding and used to clear the mind.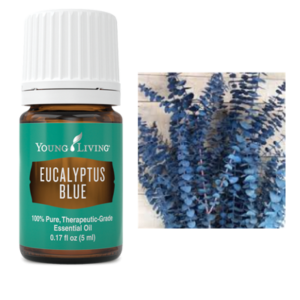 Eucalyptus Blue
Eucalyptus Blue is grown and distilled on Young Living's farm in Ecuador. This essential oil is high in eucalyptol, which has a calming and invigorating scent when diffused.
Has a fresh, balanced, invigorating aroma.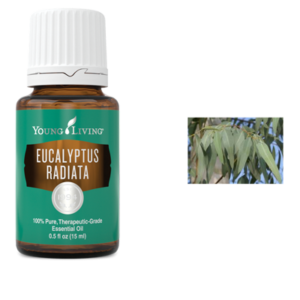 Eucalyptus Radiata
Eucalyptus Radiata essential oil is loved for its fresh, pungent, and fruity aroma, making it ideal for massage after activity. Diffuse Eucalyptus Radiata to promote a stimulating and rejuvenating environment.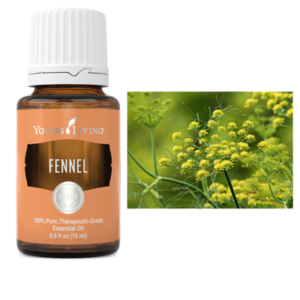 Fennel
Fennel has a sweet, spicy aroma that encourages feelings of grounding and connection.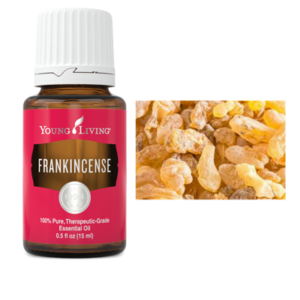 Frankincense
Diffuse Frankincense essential oil during meditation to help with grounding and purpose or add it to your personal care products to promote a beautiful complexion.
Fragrant Influence – Increases spiritual awareness, promotes meditation, improves attitude and uplifts spirits.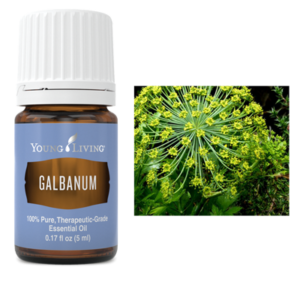 Galbanum
Galbanum is referenced in the Old Testament and was used traditionally to aid with spiritUal grounding and to help support meditation.
Fragrant Influence – Harmonic and balancing, amplifies spiritual awareness and meditation. When combined with Frankincense or sandalwood, the frequency rises dramatically.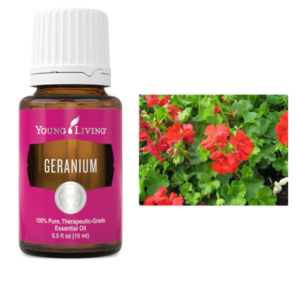 Geranium
Geranium essential oil is produced from the steam distillation of the geranium's fragrant flowers and leaves and has an aroma that encourages peaceful, spiritual feelings.
Fragrant Influence – Helps release negative memories and eases nervous tensions; balances the emotions, lifts the spirit and fosters peace, well-being, and hope.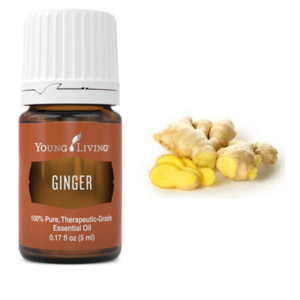 Ginger
Ginger has a warm, energising aroma. It can be added to Ortho Sport massage oil after workout and used in recipes asking for ginger.
Fragrant Influence – Gentle, stimulating, endowing physical energy, courage.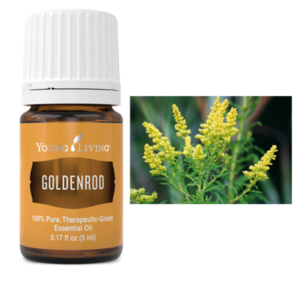 Goldenrod
Goldenrod flowering tops are distilled to produce this fragrant oil, which has been used traditionally for its calming and relaxing aromas.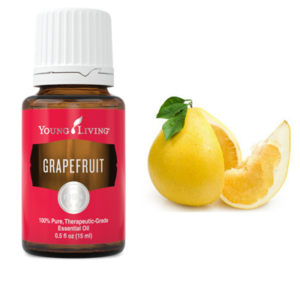 Grapefruit
Grapefruit has a wonderfully uplifting citrus aroma. Brighten your home by diffusing Grapefruit essential oil in the morning.
Fragrant Influence – Refreshing and uplifting, induces relaxation.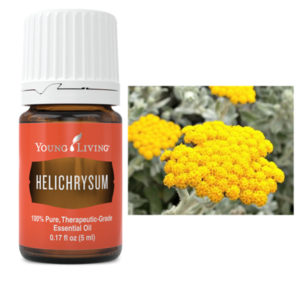 Helichrysum
A great oil to diffuse when studying or doing homework. Helichrysum has a stimulating aroma that no home should be without.
Fragrant Influence – Uplifting to the subconscious.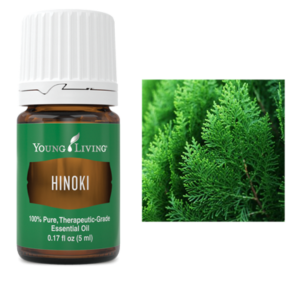 Hinoki
Hinoki comes from Japanese cypress and has a rich invigorating citrus aroma that can increase spiritual awareness. Historically, Hinoki essential oil was used to refresh the soul.
Fragrant Influence – Calming and centering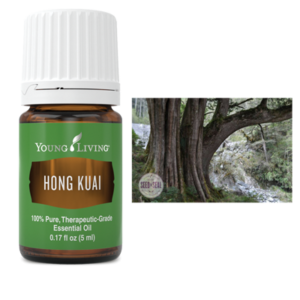 Hong Kuai
Hong Kuai has the highest sesquiterpene content of any Young Living essential oil. Its scent promotes spiritual awareness and inspires clarity, intuition, and action.
Fragrant Influence – Calming and centering.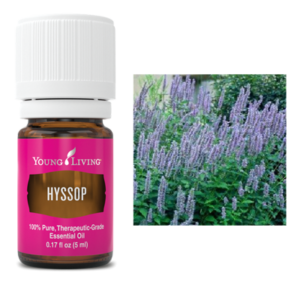 Hyssop
Hyssop has a slightly sweet scent and was considered a sacred oil in ancient Egypt, Israel and Greece. Its fragrant scent stimulates creativity and meditation.
Fragrant Influence – Stimulates creativity and meditation.