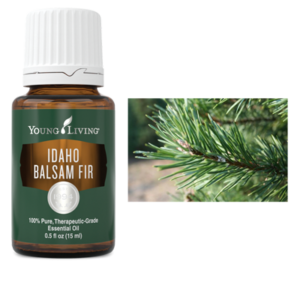 Idaho Balsam Fir
Idaho Balsam Fir has a woody and refreshing scent. Diffuse for a grounding and calming aroma or add topically to uplift mood.
Fragrant Influence – Grounding, stimulating to the mind, and relaxing to the body.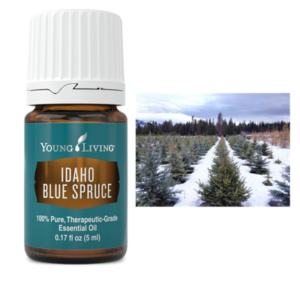 Idaho Blue Spruce
Idaho Blue Spruce is an exclusive oil that is distilled at Young Living's St. Maries farm. This remarkable essential oil contains high percentages of alpha-pinene and limonene and has a pleasing and relaxing evergreen aroma which is admired by men and women alike.
Fragrant Influence – Releases emotional blocks, bringing about a feeling of balance and grounding.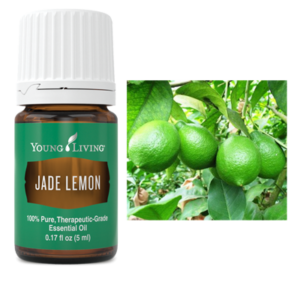 Jade Lemon
Jade Lemon™ has a unique lemon-lime scent that is both pleasing and uplifting. Diffuse for a wonderful, zesty fragrance that is clean and inviting or add to food or drink for a taste sensation.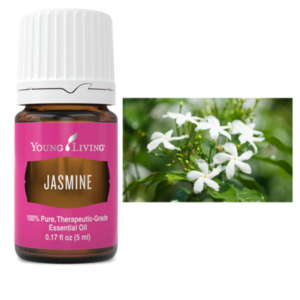 Jasmine
Considered to be exotic and romantic, Jasmine† supports the skin's appearance and is used in several Young Living personal care products. The sweet, floral aroma of Jasmine releases the mind and boosts self-confidence. †Jasmine is an absolute, or essence, rather than an essential oil.
Fragrant Influence – Uplifting, counteracts hopelessness, nervous exhaustion, anxiety, indifference and listlessness. Documented to improve mental accuracy.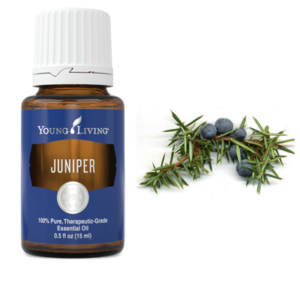 Juniper
The earthy, woodsy aroma of Juniper creates a peaceful atmosphere when diffused.
Fragrant Influence – Evokes feelings of health, love, and peace and may help to elevate one's spiritual awareness.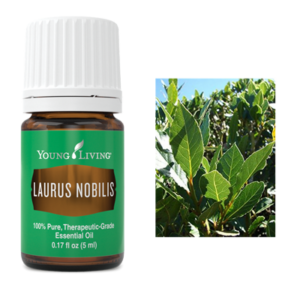 Laurus Nobilis
Laurus Nobilis has a spicy scent that is uplifting. Ancient Greeks used leaves of the laurel tree to crown their victors and scholars.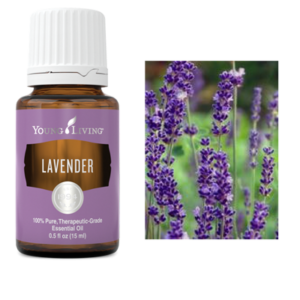 Lavender
Lavender is a popular essential oil long loved for its calming, soothing fragrance. When diffused Lavender adds a clean and fresh scent to any room. It is also a relaxing addition to body care products and baths.
Fragrant Influence – Calming, relaxing and balancing, both physically and emotionally. Lavender has been documented to improve concentration and mental acuity.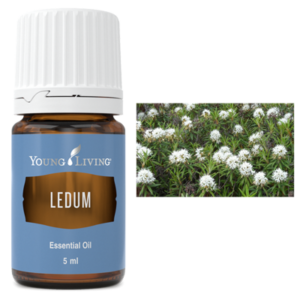 Ledum
Ledum was used traditionally to support energy flow. It is one of the key ingredients in JuvaCleanse.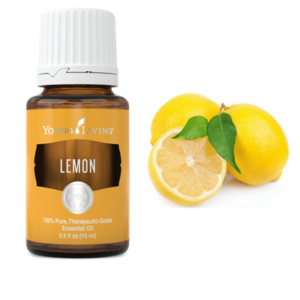 Lemon
Containing the naturally occurring constituent D-limonene. Lemon is a key component in many popular essential oil-infused products. Lemon is used worldwide in cleaners and soaps for its refreshing scent.
Promotes clarity of thought and purpose with a fragrance that is invigorating, enhancing and warming.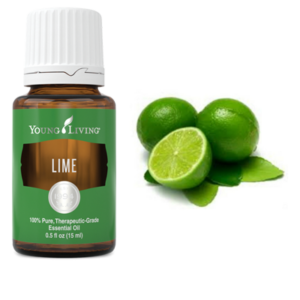 Lime
Lime essential oil has a wonderfully light and uplifting aromatic scent. Diffuse to encourage feelings of positivity.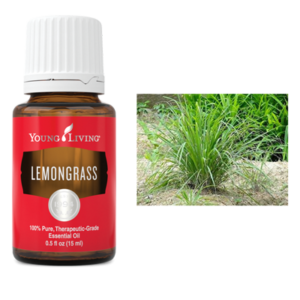 Lemongrass
Lemongrass is a key ingredient in Purification and Ortho Sport blends. Lemongrass essential oil can be worn alone or mixed with other complimentary oils to help awaken the senses.
Fragrant Influence – Promotes psychic awareness and purification.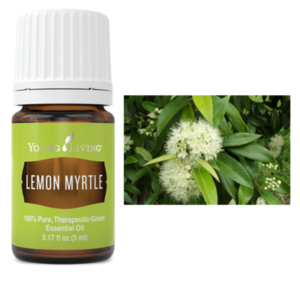 Lemon Myrtle
The fresh aroma of Lemon Myrtle is uplifting and refreshing, which may help clear the mind.
Fragrant Influence – Uplifting and invigorating, lemon myrtles fresh and sweet lemon scent encourages follow-through with goals.