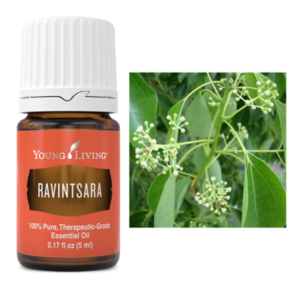 Ravintsara
Ravintsara has a pleasant and clean scent. It is commonly used in meditation and contains skin-cleansing properties.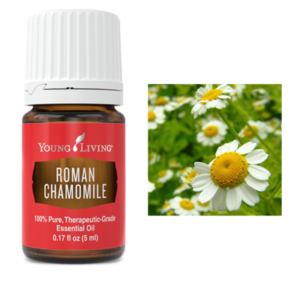 Roman Chamomile
The warm, sweet scent of Roman Chamomile is relaxing and calming. Roman Chamomile is also useful in calming restless children.
Fragrant Influence – Because it is calming and relaxing, it may combat feelings of moodiness. It may minimize irritability and nervousness. It may also dispel anger, stabilize the emotions and help to release emotions that are linked to the past.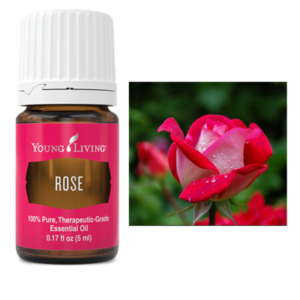 Rose
Rose has a beautiful aroma that encourages feelings of positive self-reflection. 9.85 kilograms of rose petals are distilled for every 5ml bottle of oil produced.
Fragrant Influence – Its beautiful fragrance is intoxicating, and aphrodisiac-like. Stimulating and elevating to the mind, creating a sense of well being.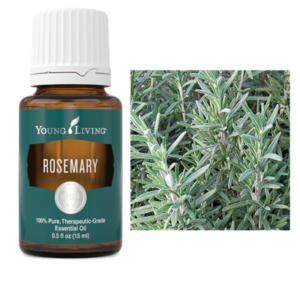 Rosemary
Rosemary is a familiar herb with a strong woodsy scent that can promote feelings of clarity.
Fragrant Influence – Helps overcome mental fatigue. Documented that inhaling rosemary boosted alertness and amplified analytic and mental ability.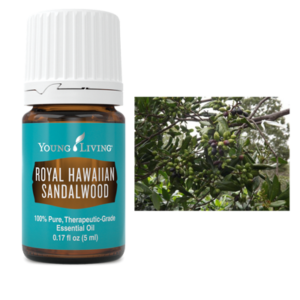 Royal Hawaiian Sandalwood
Royal Hawaiian™ Sandalwood has a rich, sweet, warm, and woodsy aroma that is sensual and romantic. Used traditionally for meditation, this oil is uplifting and relaxing and is valued in skin care for its moisturising properties.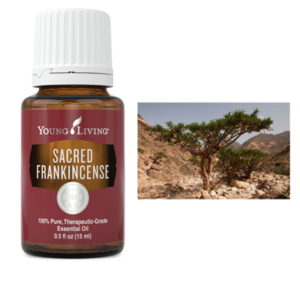 Sacred Frankincense
Sacred Frankincense™ essential oil comes from the distillation of the resin of the Boswellia sacra frankincense tree. This oil is ideal for those who wish to take their spiritual journey and meditation experiences to a higher level.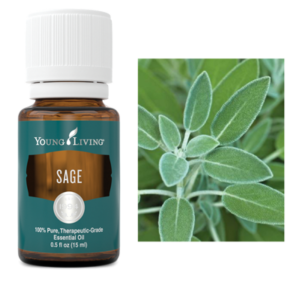 Sage
Sage emits a strong, spicy, clarifying, and uplifting aroma when diffused. It has been used traditionally for its clarifying properties.
Fragrant Influence – Mentally stimulating.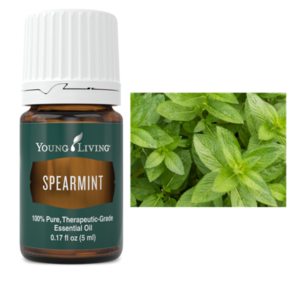 Spearmint
Spearmint is milder than Peppermint and is characterized by an invigorating fragrance that is uplifting and calming.
Fragrant Influence – Opens and releases emotional blocks and brings about a feeling of balance and a lasting sense of well-being.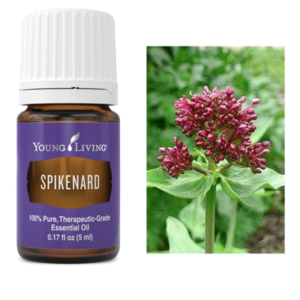 Spikenard
Spikenard is an intensely aromatic, amber-colored oil that has been used historically for skin beautification, as a perfume, and as incense in ancient temples.
Fragrant Influence – Relaxing, soothing, helps nourish and regenerate the skin.