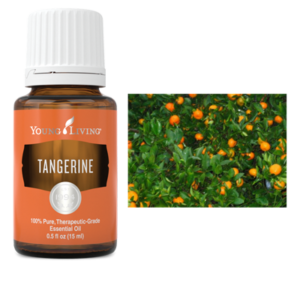 Tangerine
Tangerine essential oil is loved for its delightful, sweet citrus aroma.
Fragrant Influence – Promotes happiness, calming.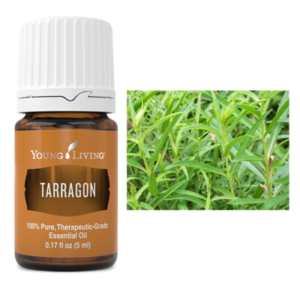 Tarragon
Tarragon oil brings a soothing and uplifting scent to any space when diffused.
Fragrant Influence – May help alleviate deep depression.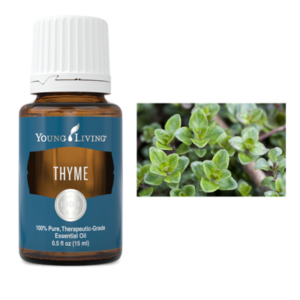 Thyme
Thyme is a key ingredient in Ortho Ease massage oil and is great for use after exercise. It is also believed to bring a sense of purpose when used aromatically.
Fragrant Influence – May be beneficial in helping to overcome fatigue and exhaustion after illness.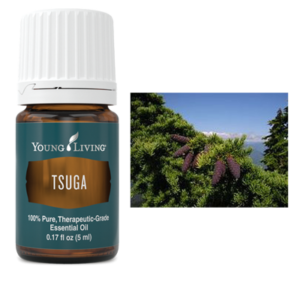 Tsuga
Tsuga has skin-cleansing properties and is spiritually uplifting. Its fresh aroma is the result of steam distilling the needles and twigs of the conifer tree.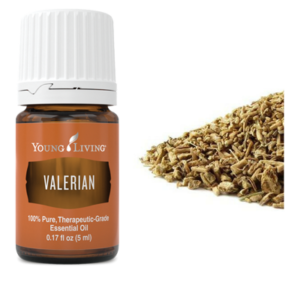 Valerian
Valerian oil is produced from the distillation of the botanical's root and has an earthy fragrance that is calming and grounding. Use this oil topically on the back of the neck or on the bottom of feet.
Fragrant Influence – Calming, relaxing, grounding, emotionally balancing.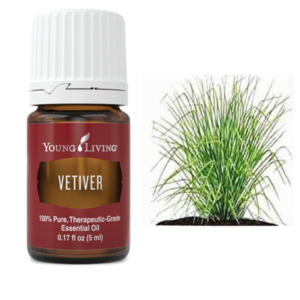 Vetiver
Vetiver has an earthy and grounding aroma. Diffuse this unique essential oil for a calming and relaxing fragrance throughout the home or during meditation.
Fragrant Influence – Psychologically grounding, calming and stabilizing.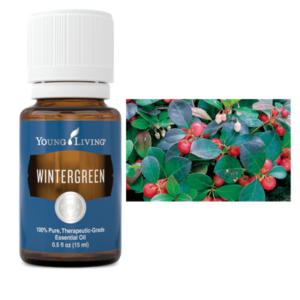 Wintergreen
Wintergreen's powerful aroma is stimulating and invigorating. It's a great addition to lotions that are applied after activity.
Fragrant Influence – Stimulates and increases awareness in all levels of the sensory system.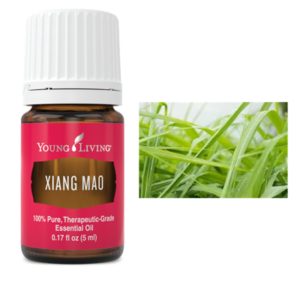 Xiang Mao
Xiang Mao was used traditionally to freshen household air, enlighten the mind, and moisten the skin.
Fragrant Influence – This lemongrass species sharpens awareness and is a purifier.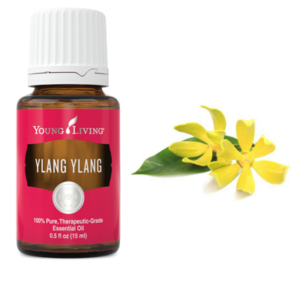 Ylang Ylang
Whether diffused or applied topically, Ylang Ylang essential oil inspires romance and joy with its sweet floral aroma.
Fragrant Influence – Balances male-female energies, enhances spiritual attunement. Restores confidence and peace.